Keep your dog feeling their ball fetching, tail wagging best every single day.
At PETFX®, we are committed to helping pets live longer, happier and healthier lives while delivering the highest quality products and building the most respected brands in the pet care industry.
We will strive to research and develop cutting edge solutions for safe and efficacious products made to the highest standards of quality and safety to help your pets feel at their very best.
Because we love your pet as much as you do.®
"I have a small white dog known for having skin problems that lead to hot spots and expensive visits to our vet. I was skeptical that CannaLove Itch Relief Shampoo would help but since I started using the shampoo with Gizmo he stopped itching and biting and hasn't had any skin problems!"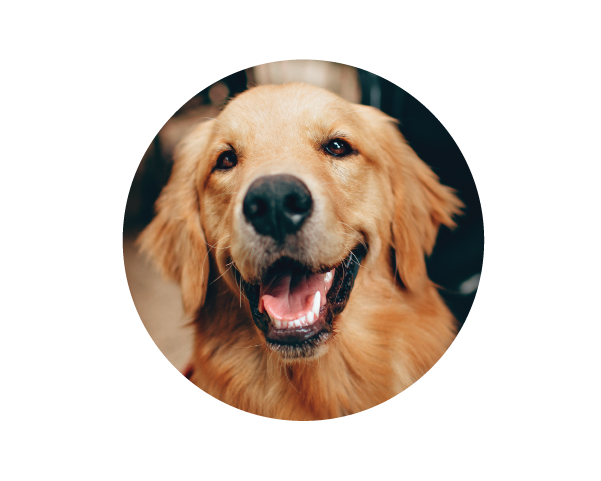 "My 7 year old golden retriever Millie started having 5-10 seizures a month about 1.5 years ago. It's been so heartbreaking to watch. Our vet put her on phenobarbital and since then she seemed like a zombie. Then a friend told me about CannaLove K-9 Pain Relief Oil. OMG, what a difference. We've been able to stop the phenobarbital and the seizures haven't come back."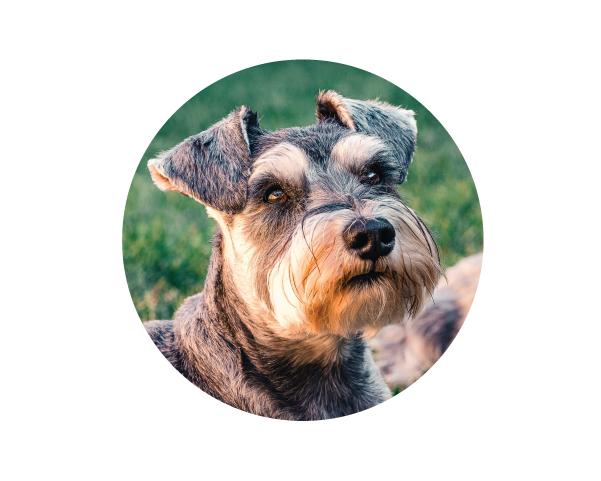 "Bella is my only family but at age 12, I know I don't have many years left with her. So I do everything I can to reduce her joint pain and make her as comfortable as possible. CannaLove K-9 pain relief supplement sticks have made a noticeable difference. Bella loves to go on walks again and she can do almost everything she could do before having joint problems. Thank you CannaLove for giving Bella her youth back!"
Post on any social media channel using #PETFX for a chance to be featured and win free PetFX products.