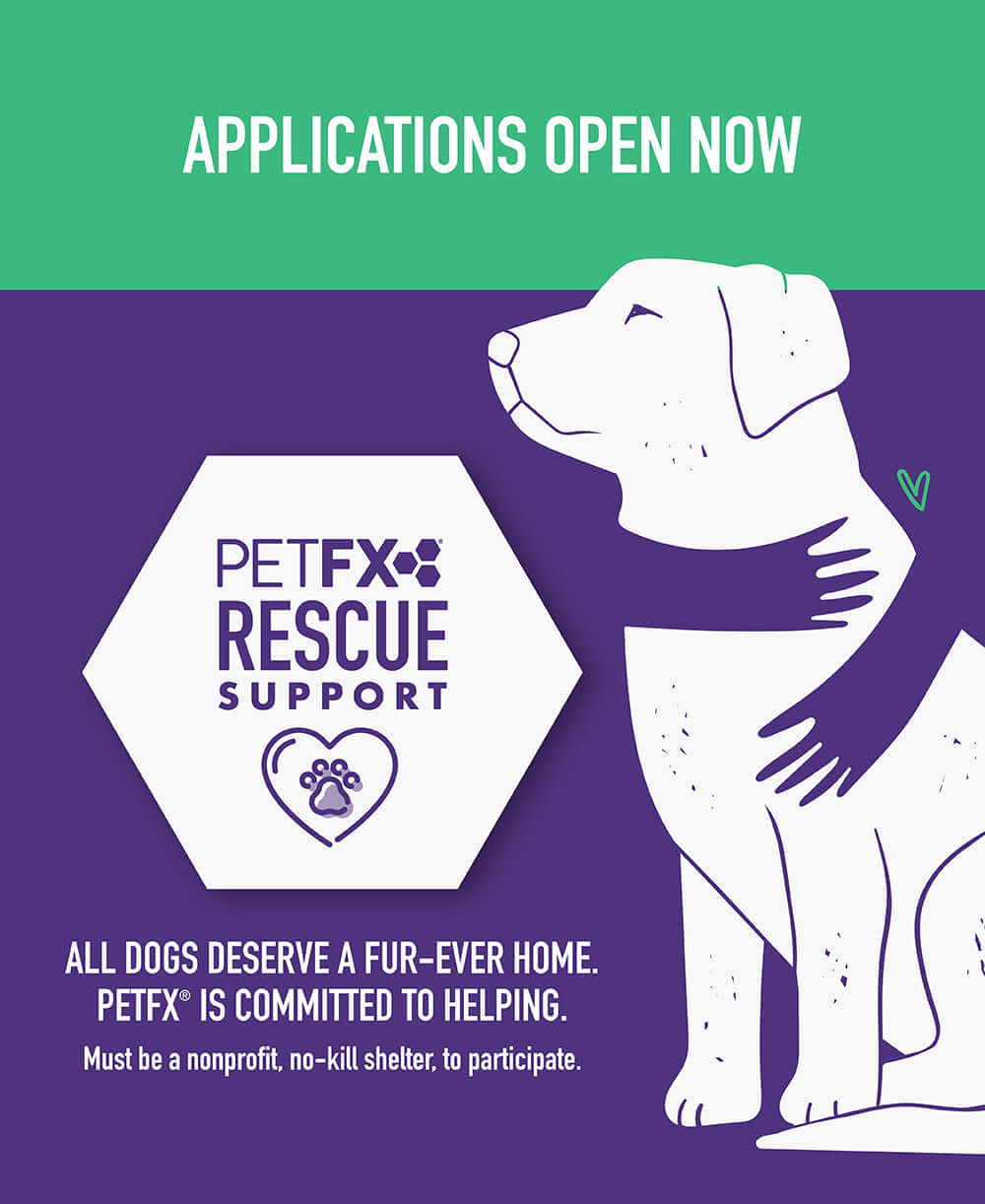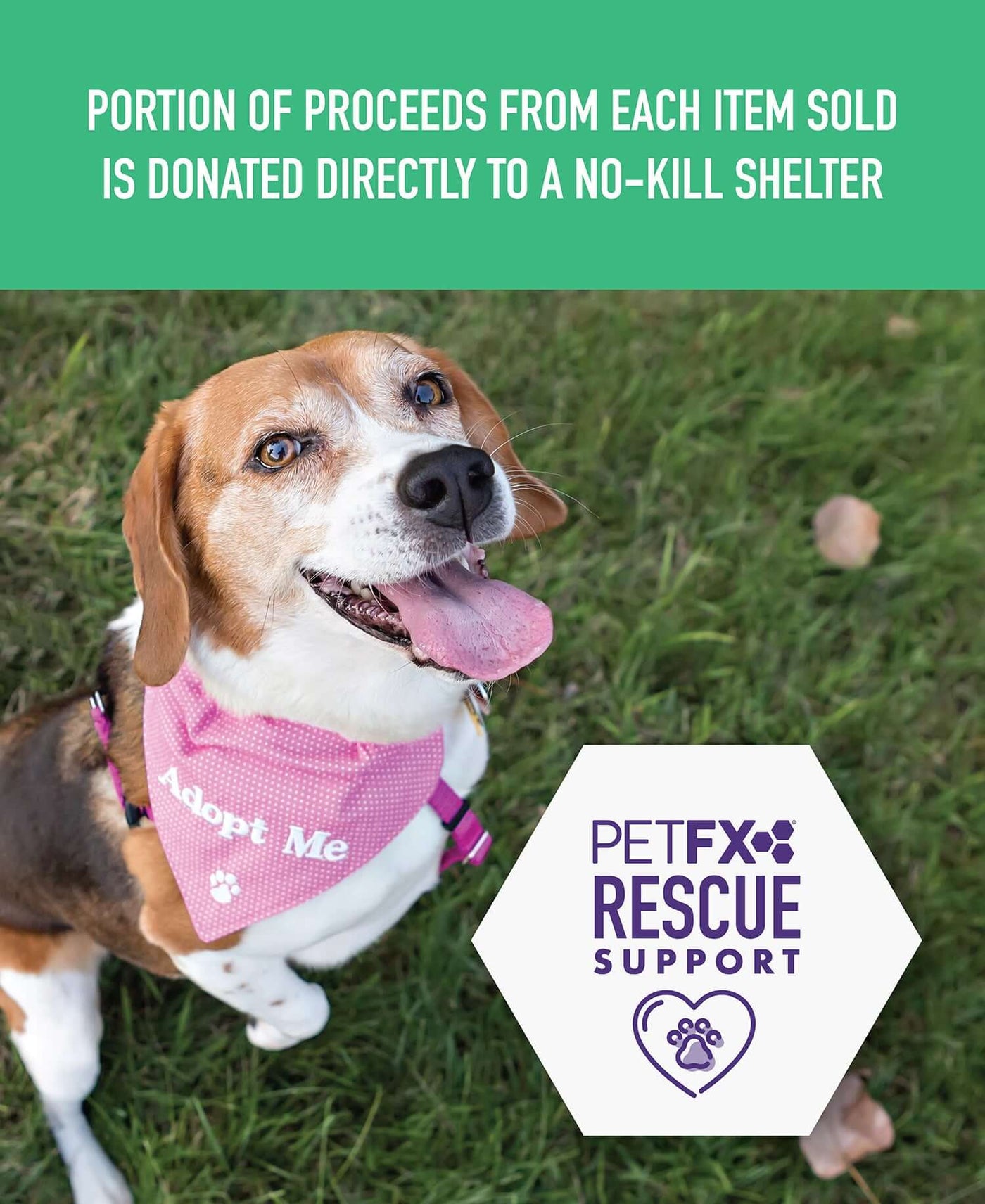 PETFX® Rescue Support
We are taking initiatives nationwide to give back in a new way. Each month, we send PetFX® product bundle's to adoption & rescue centers across the country - this not only shares the benefits of our products, but also provides additional resources to struggling establishments.
Starting in April 2022, PetFX® will be selecting a no kill shelter to partner with. Every month PetFX® will be gibing back to organizations in need.

A portion of each sale will be directly donated to the selected no kill shelter every month starting in May 2022.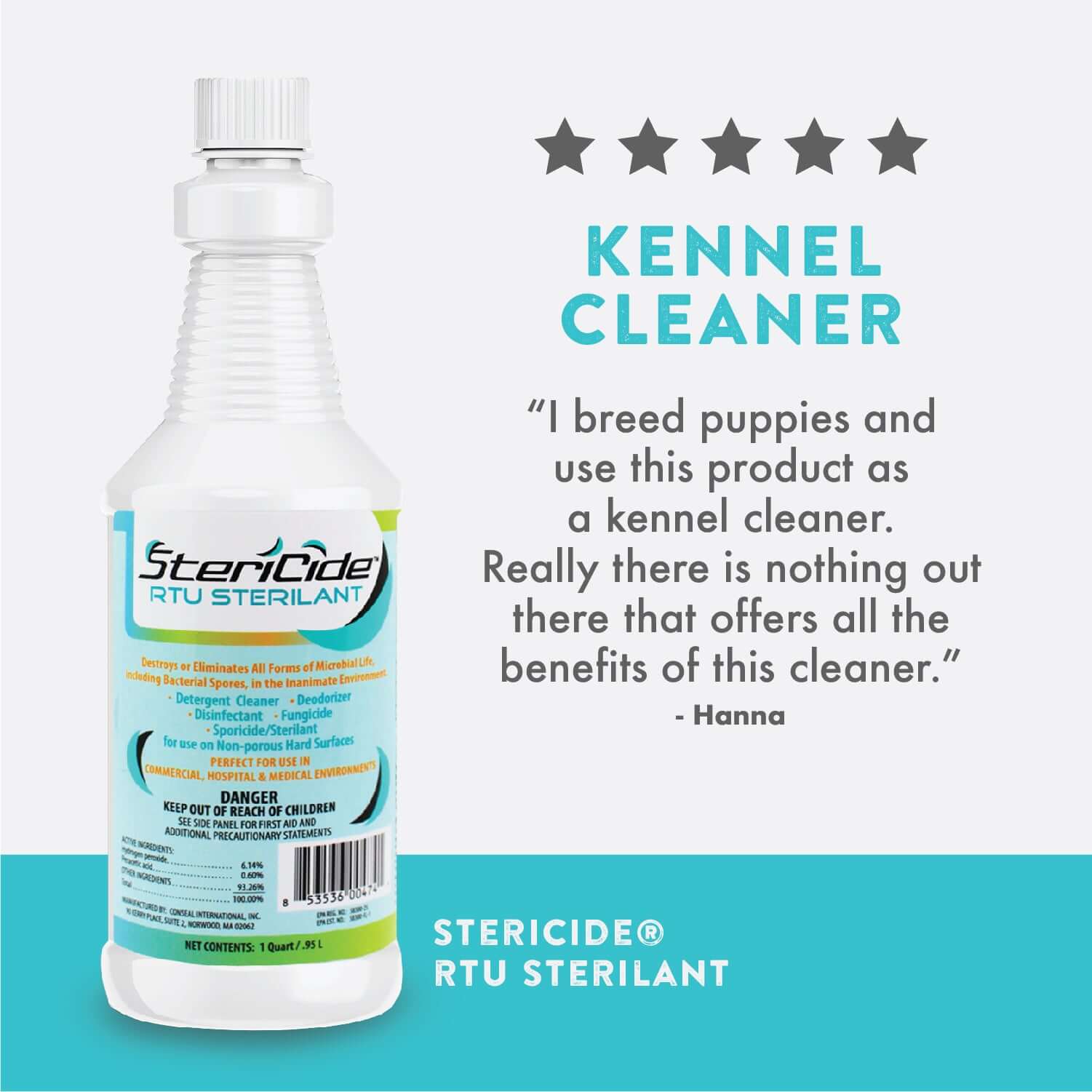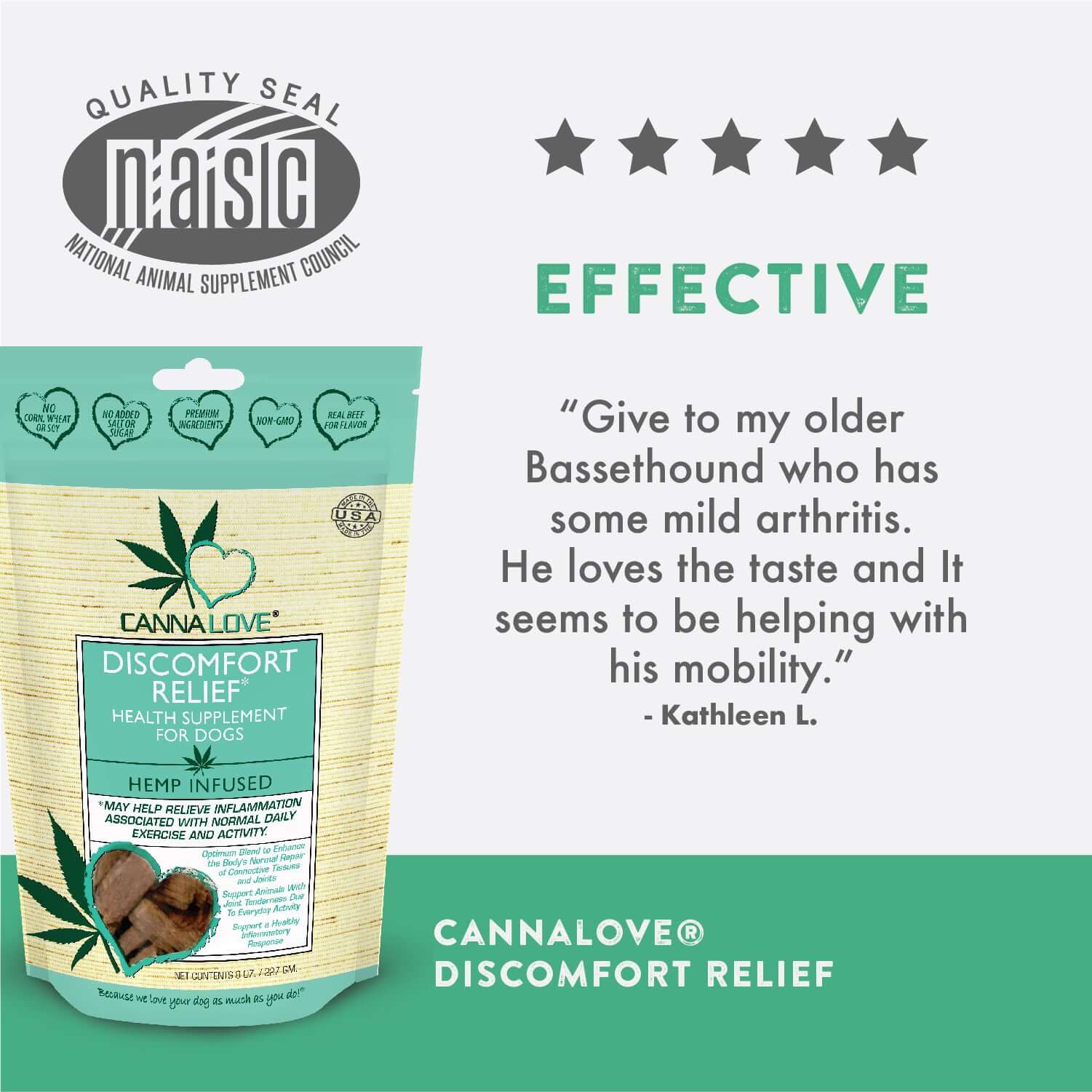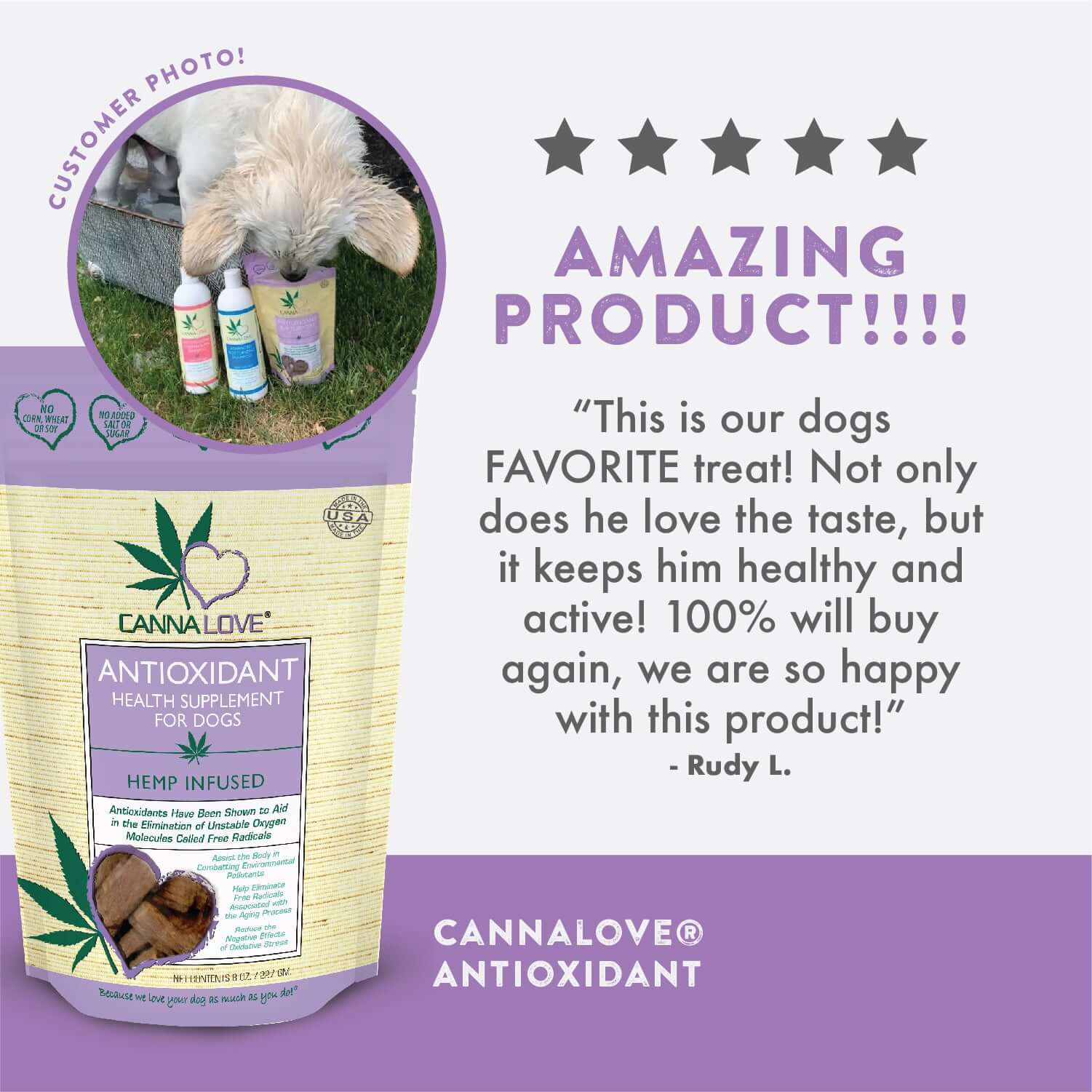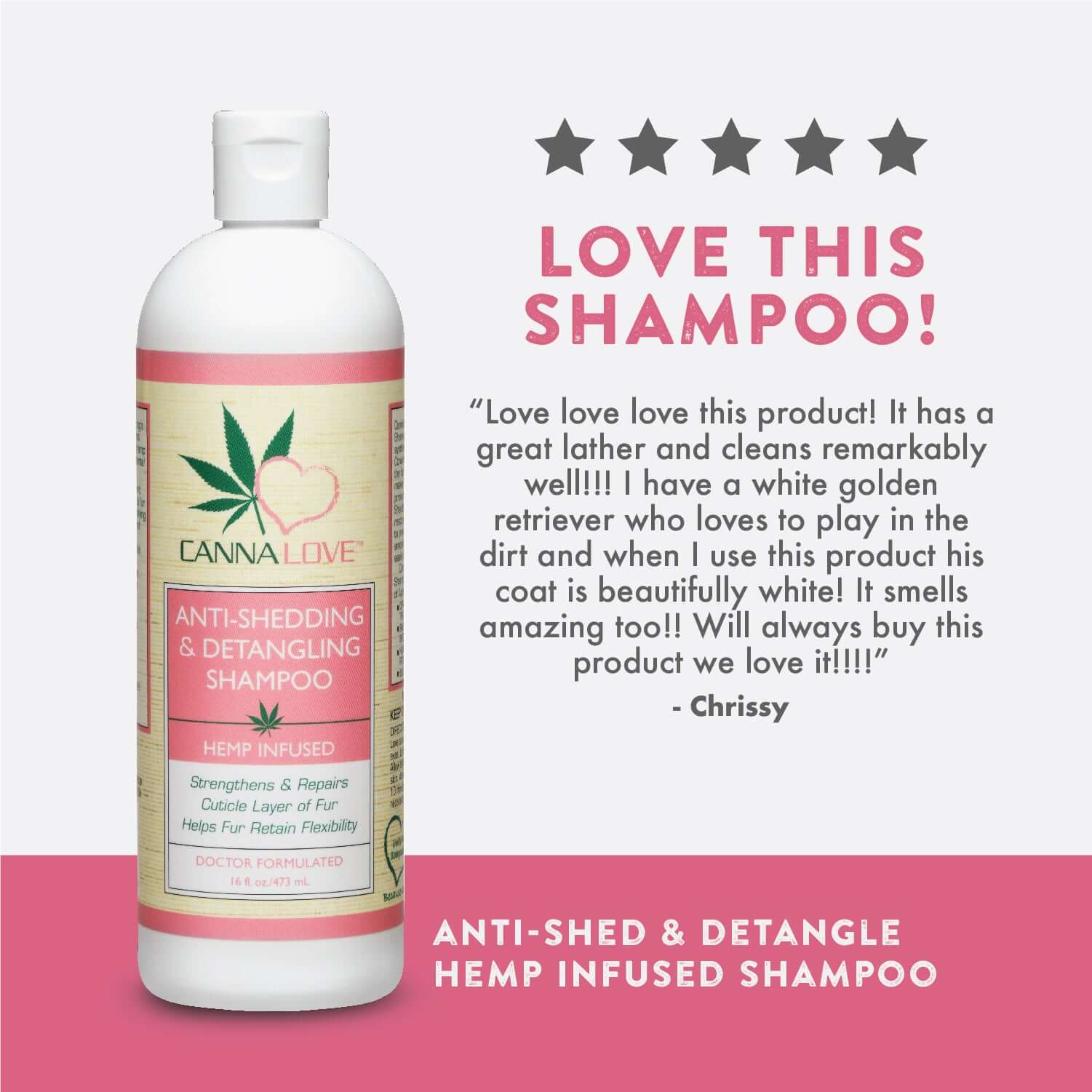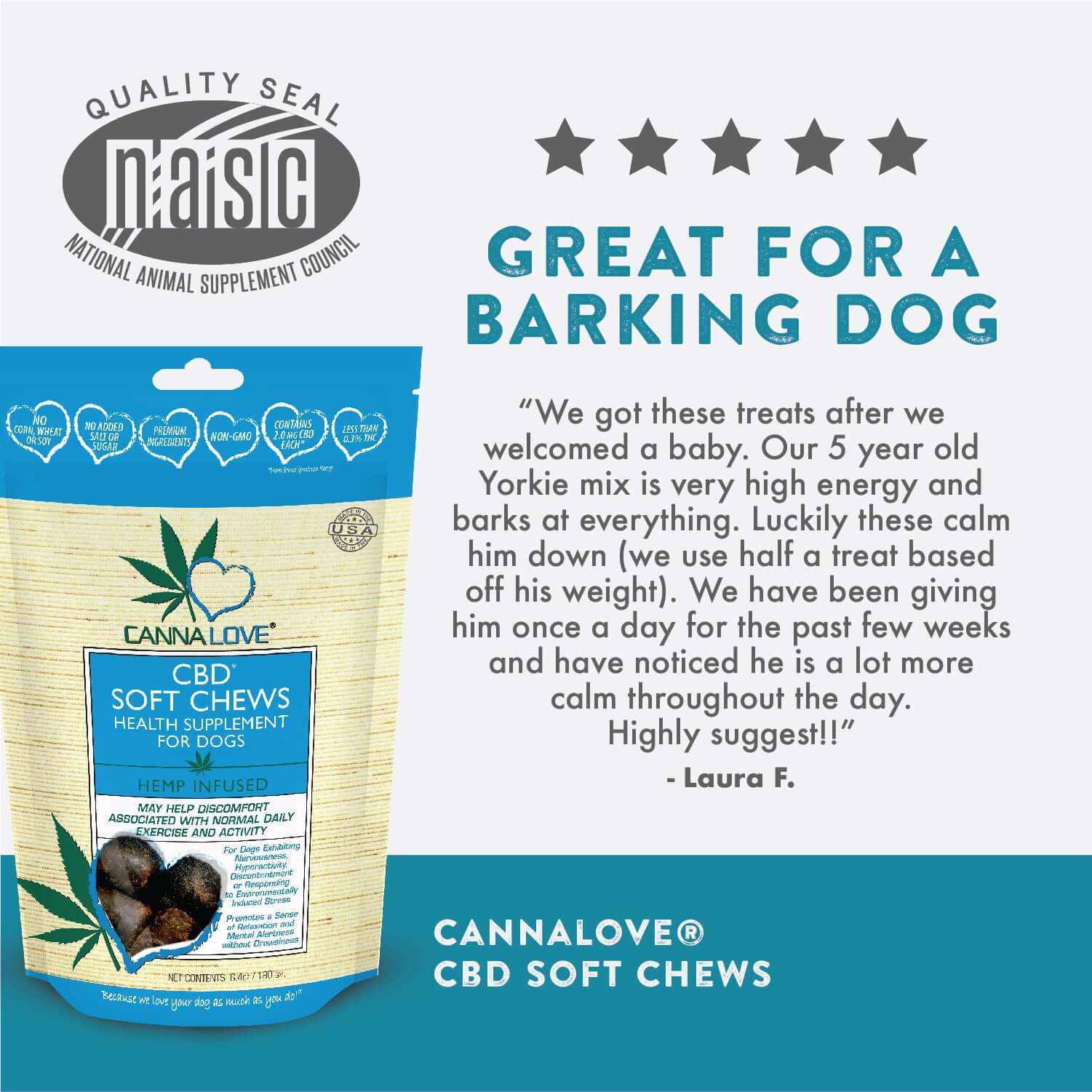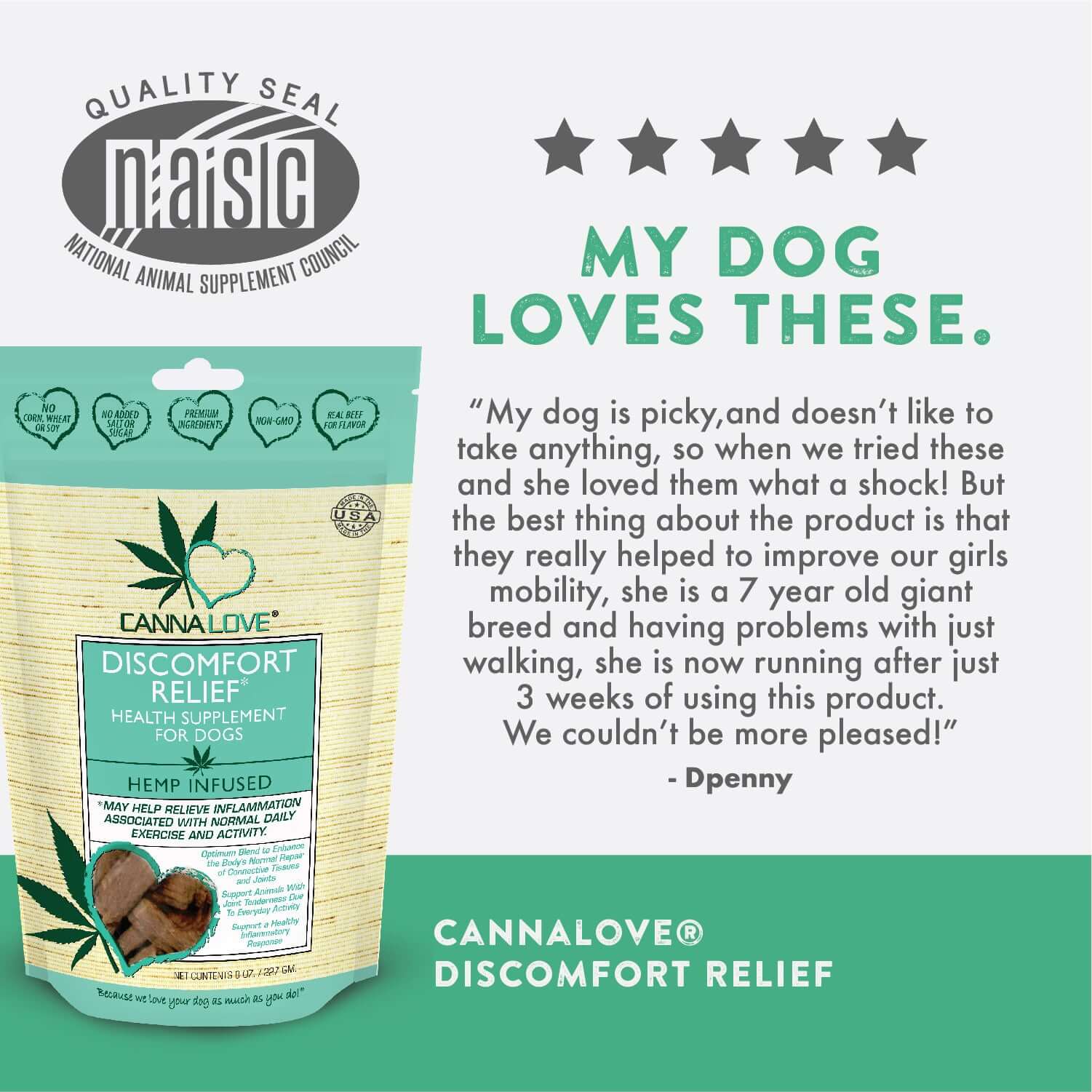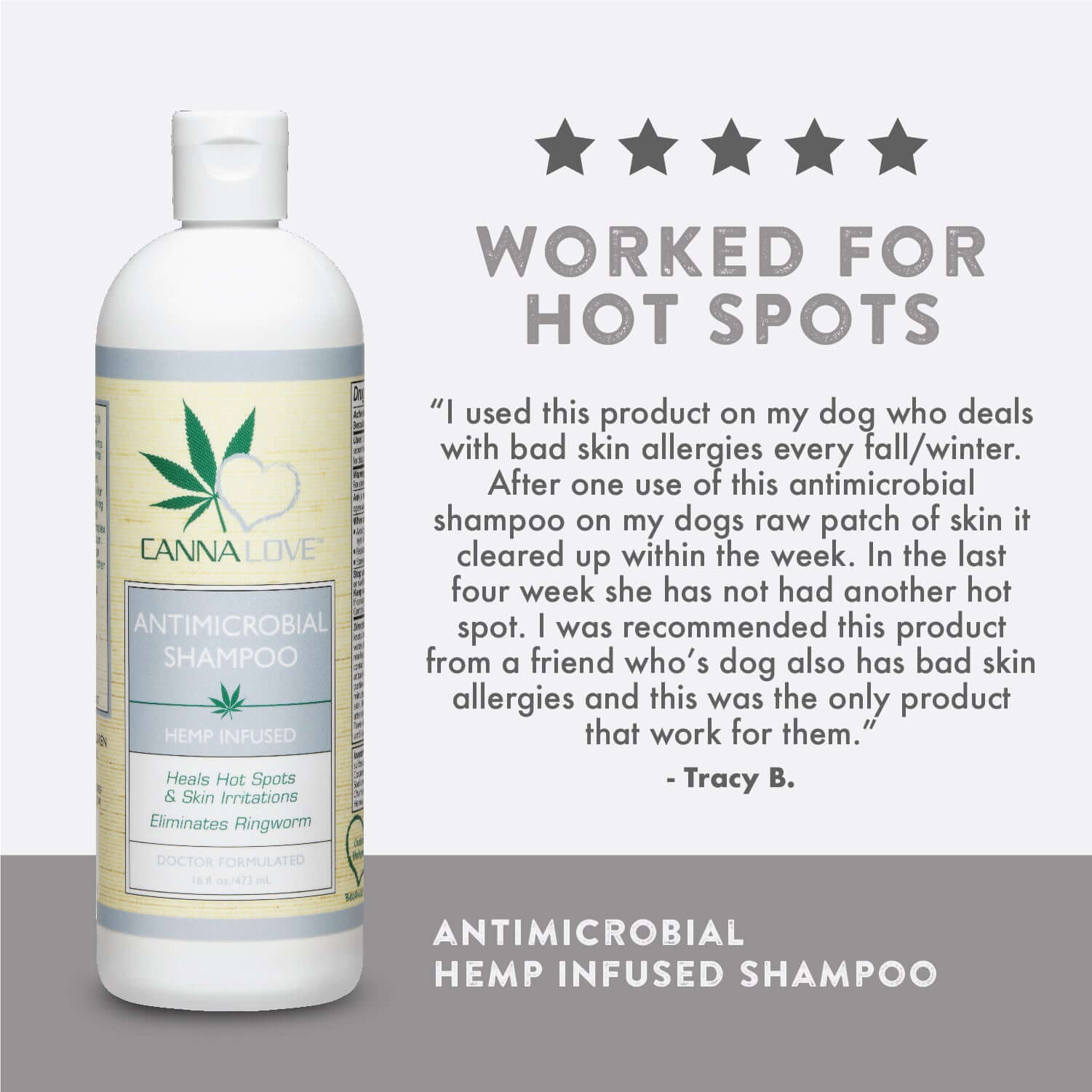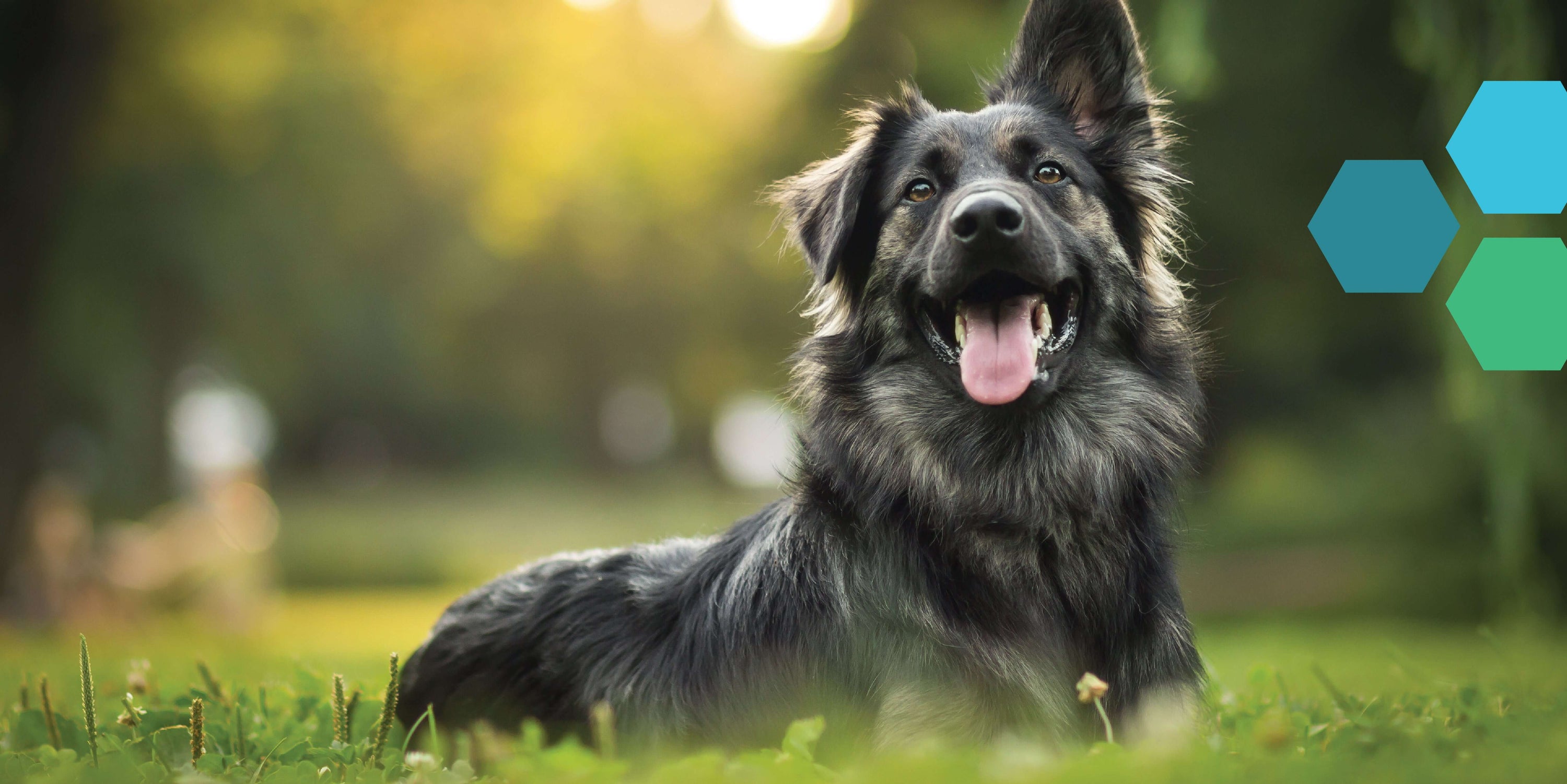 Our mission
help your pets feel their best
PetFX® continues to research and develop cutting edge solutions to help your pets feel their very best. We also stand behind all our products with a 100% Money Back Guarantee.