PetFX Rescue of the Month Program
All dogs deserve a fur-ever home. PetFX is committed to helping.
RESCUE OF THE MONTH RECEIVES THESE THREE BENEFITS ALL MONTH LONG.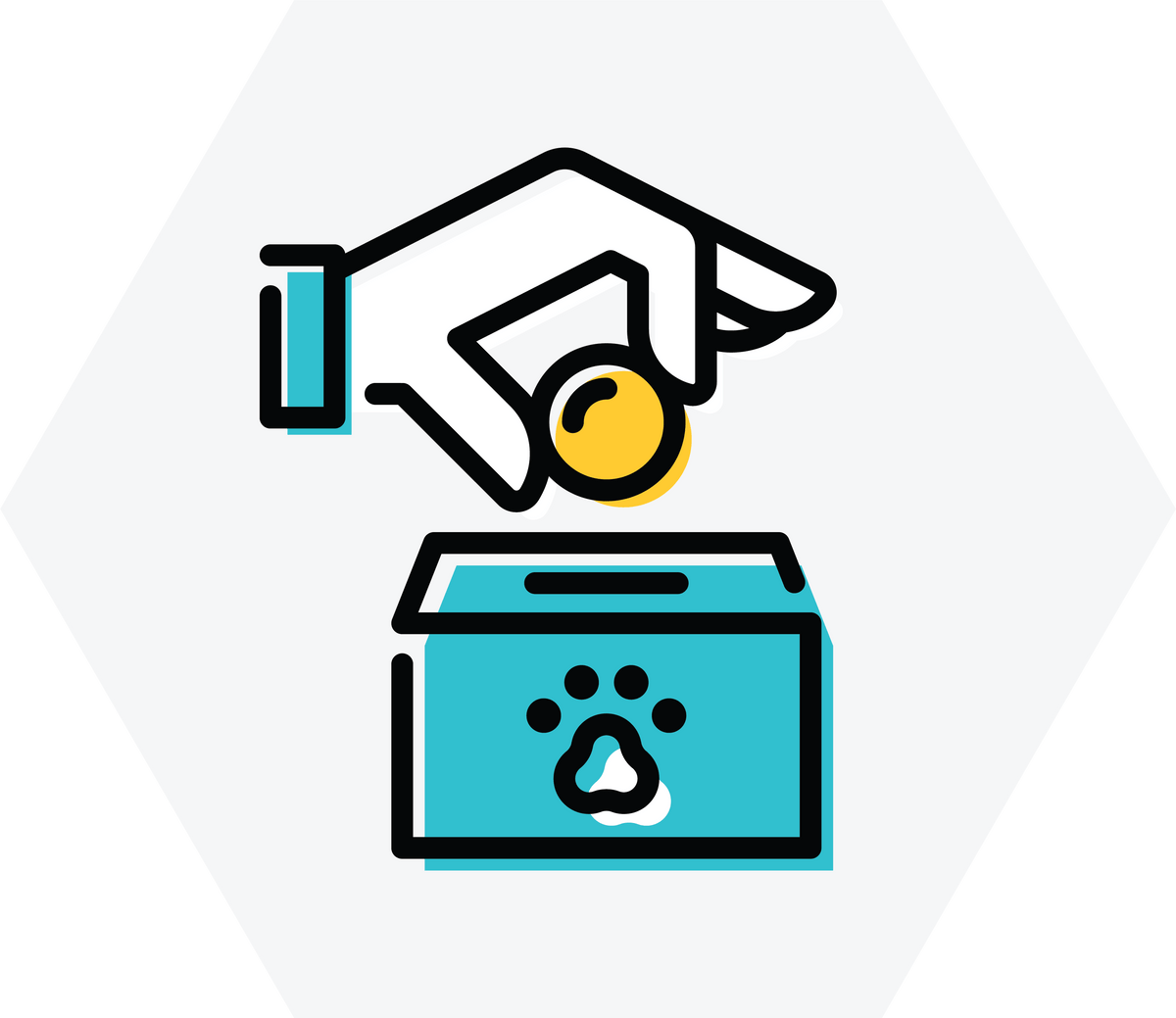 Donation of a portion of all sales
For the entire month, a portion of all sales will be donated to the rescue of the month.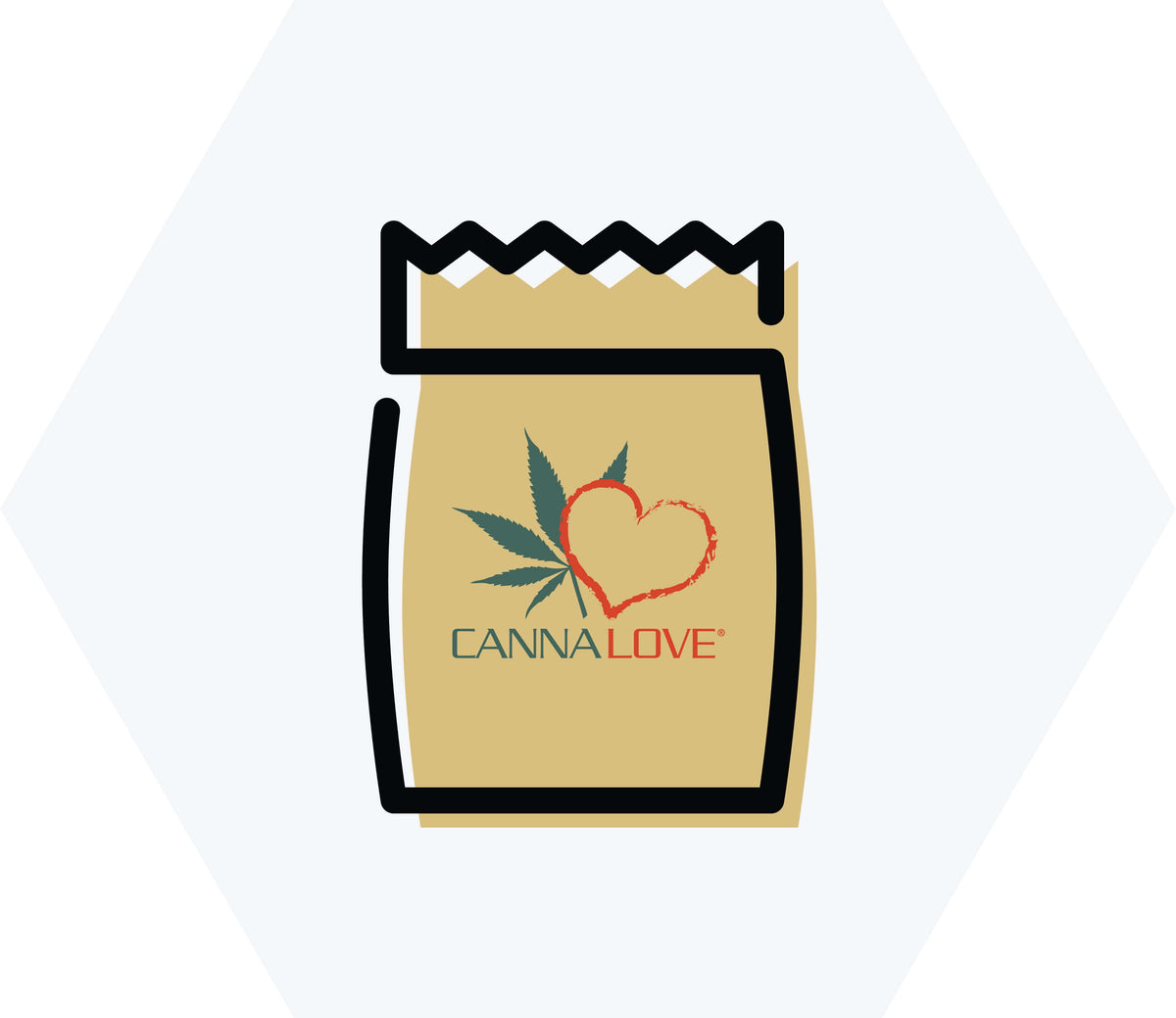 Supply box containing PetFX products
Product for the dogs at the shelter and supplies to send home gift baskets for the dogs and families once a dog is rescued.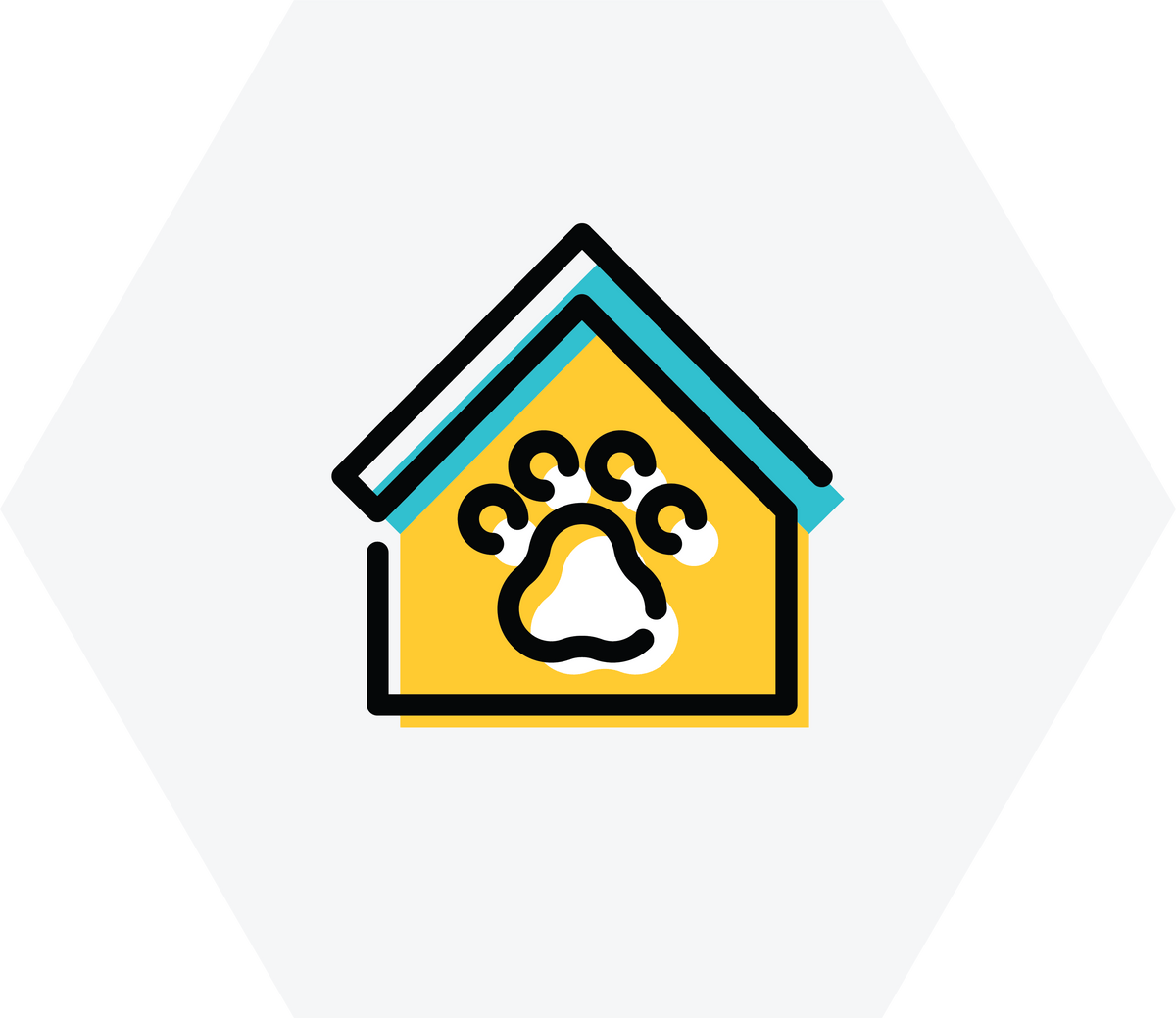 Adoption assistance for long stay dogs
During this month long partnership we will feature longs stay dogs on our website and socials to give extra attention to dogs in need of a more urgent home.
Want Your Shelter to Be Selected for Rescue of the Month?
Each month, PetFX® will partner with a nonprofit no-kill shelter and donate a portion of all sales to the chosen shelter. During the month-long partnership, we will work closely with each shelter to provide support through donations and supply boxes to be used on the shelter animals. Along with donations, we will also support the shelter and the adoption of animals by leveraging our social media channels and raising awareness through outreach. In addition to assisting shelters, PetFX® also believes in providing adoption support aiming to help adoptable dogs who have been waiting for their fur-ever homes. With our program, we will be featuring stories of a dog's road to adoption on our website and social media platforms. We hope that sharing stories of these pups will spread awareness to the shelter and the dog, ultimately helping them find their perfect home. Once a dog is adopted, PetFX® supplies a gift basket along with a lifetime discount code for future products to the adoptive family.
WHY OUR PROGRAM?
The Humane Society of the United States estimates between 4-7 million animals enter shelters every year. Our mission is to save and find homes for these animals by directly supporting nonprofit animal shelters. A dog's transition to shelter life can be frightening. Along with being in a new place, the experiences they endured prior to being rescued were most likely more stressful. These furry friends have been through unimaginable situations, and our program will provide support to shelters rescuing these dogs in their time of need. No-kill shelters give a second chance and a place to call home for dogs from every walk of life. The shelter and its volunteers are dedicated to saving the lives of these dogs, and our program will assist by delivering support to these angels in disguise. 
Here at PetFX®, we are committed to providing support to these no-kill shelters across the United States to help fulfill their mission. The Rescue of the Month program will donate a percentage of all proceeds, product donation for dogs waiting for fur-ever homes, website features for the rescue and long stay dogs, and adoption support for the adoptive families of featured dogs.
How are Shelters Selected?
We have opened this program to any nonprofit no-kill shelter in the US; each month we will donate and support a different shelter. PetFX® will determine which shelter will receive the donation based on need, availability, and qualifications. Shelters interested in participating are asked to complete the registration and will be emailed with further information.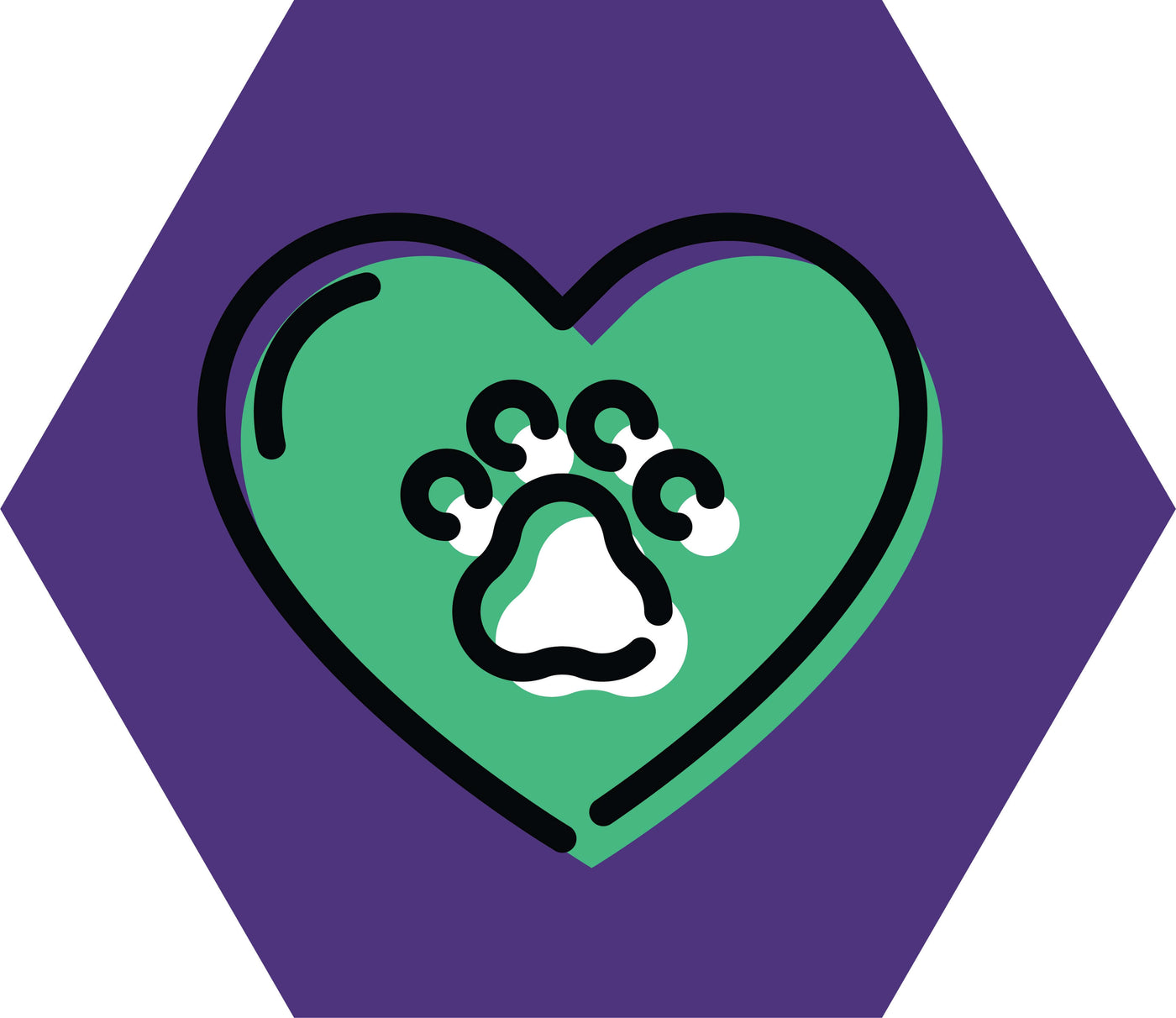 Our goal
To Help Shelters in Need
No-kill shelters work tirelessly every day to save and change the lives of dogs who would otherwise be euthanized. In order to support shelters, PetFX® donates a portion of the sales directly to the chosen organization, as we believe all dogs deserve a home!  Furthermore, we also want shelter dogs to feel pampered, relaxed, and taken care of, which is why we will be sending our products to the shelters for use. 
Rescue of the Month Key Features:
• Supply box containing PetFX® products
• Donation of a portion of all sales
• Website feature of chosen shelter
• Facebook and Instagram feature of chosen shelter
• Adoption support for long-stay dogs.
Adoption Support
BOOST ATTENTION FOR LONG-STAY RESCUES
We are passionate about finding the right home for every dog and never want to leave any companion behind. For this reason, we created the Adoption Support section of the program to focus on dogs who have been living at the shelter as a long-term stay. PetFX® believes that love and support should extend after adoption as well. We will provide the family who adopts the featured dog with a care basket and lifetime discount from our family to yours. Through this support program, we hope to reach many shelters in need and assist in the transition and adoption process for shelter dogs. 
Adoption Support Key Features:
• Website feature of the selected dog
• Instagram and Facebook features with photos of the selected dog
• Product gift basket for the adoptive family
• Lifetime discount for future products for the adoptive family.
Why Did you Start the Rescue of the Month Support Program?
We created the Rescue of the Month program because we want to help as many shelters and dogs as possible! The PetFX® brand is committed to helping pets live longer, happier, and healthier lives while delivering the highest quality products and building the most respected brands in the pet industry. It was only natural that we would want to expand our mission to include helping as many dogs and shelters as possible!