Welcome to PetFX.
Doctor-formulated, natural solutions for
your pet
Shampoos, Supplements, Infusions, and more, all specially made to help your pet feel their very best.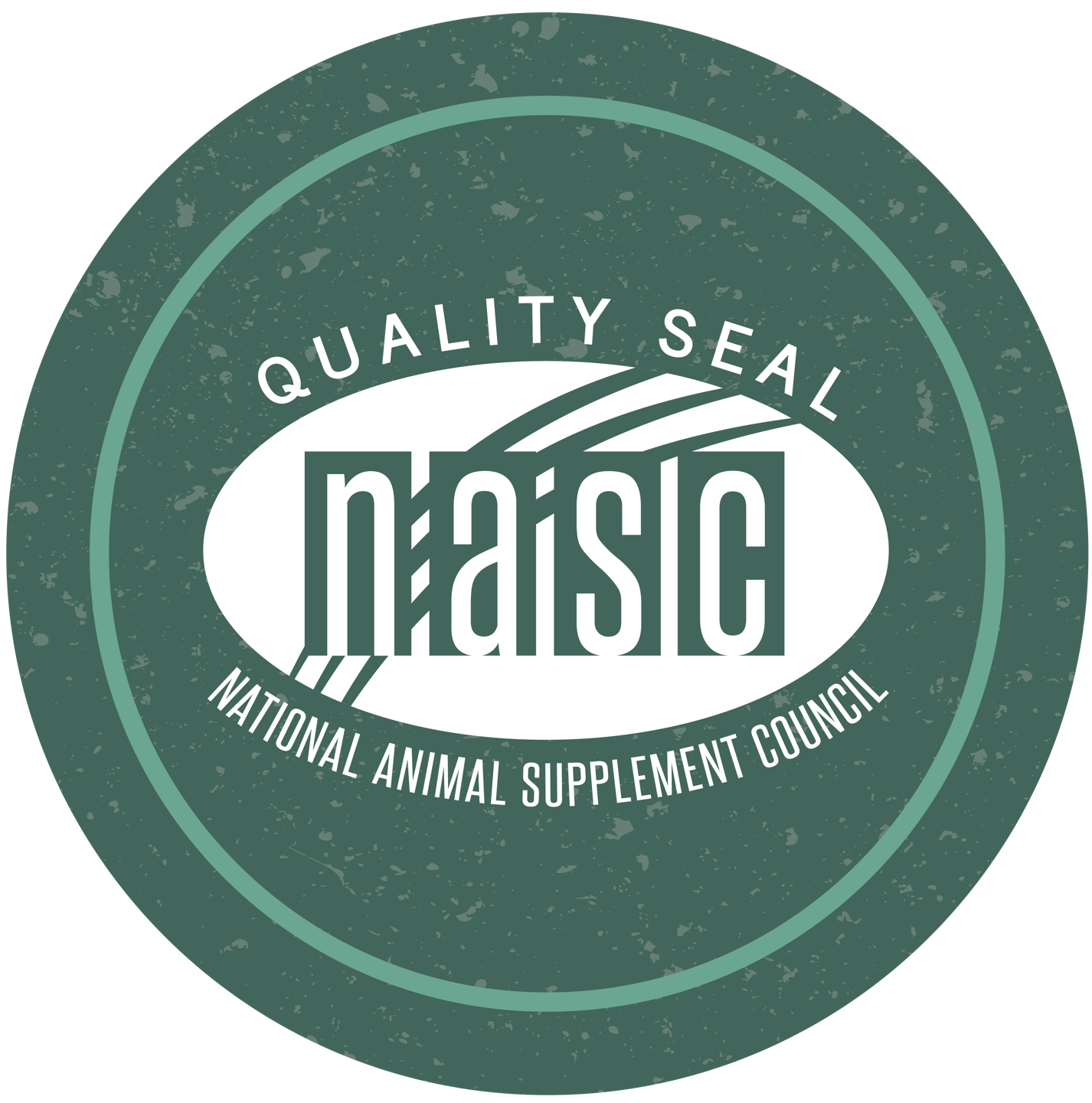 The National Animal Supplement Council works hard to protect and enhance the animal health supplement industry.
PetFX maintains ongoing compliance with rigorous NASC quality standards and has the NASC Quality Seal.
We use only the highest quality premium ingredients to support your dog's overall well-being. Our proprietary, doctor-formulated products utilize the power of plants to help your dog maintain a superior quality of life.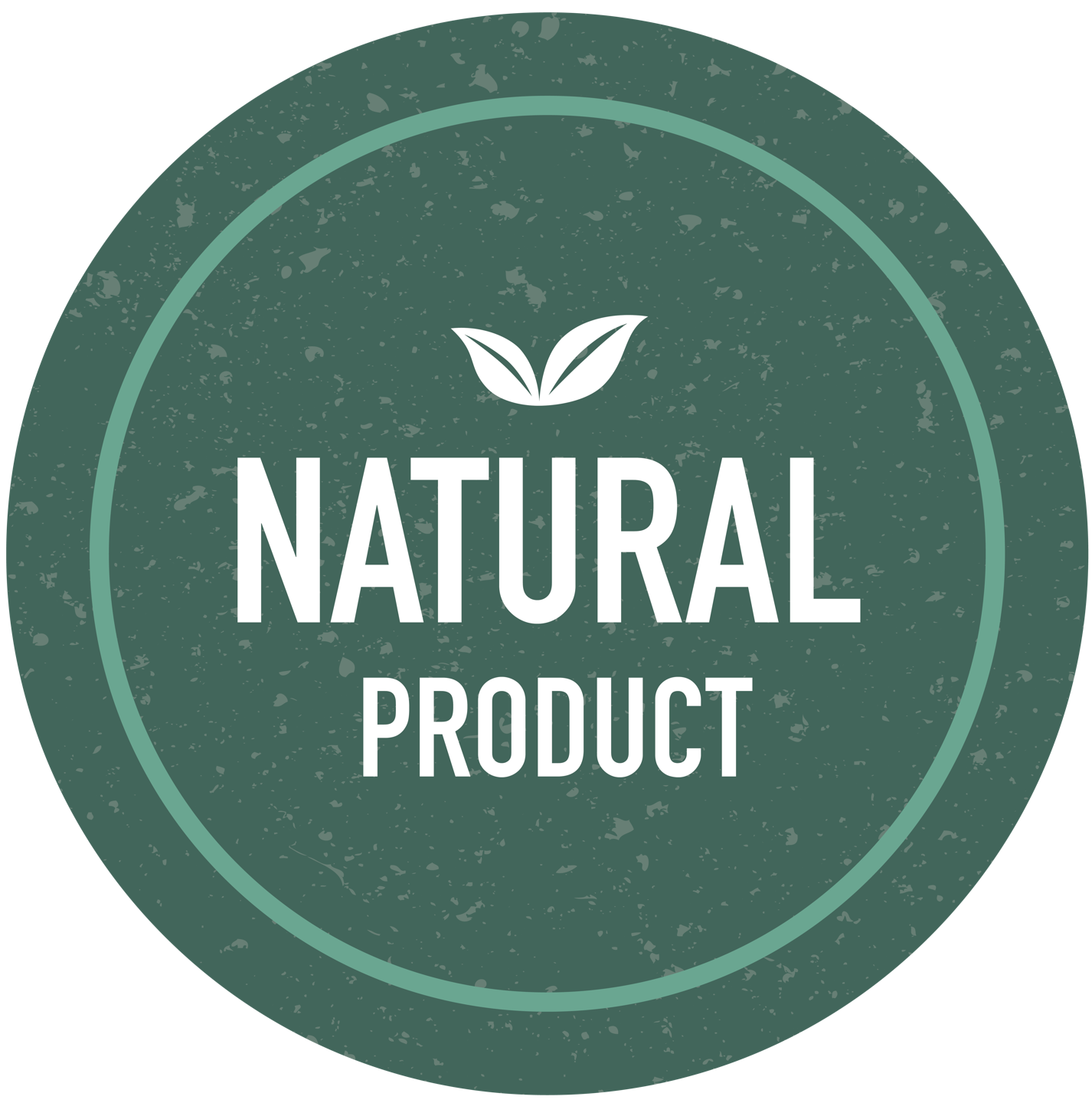 At PetFX, we want the best for your pet. That's why our supplements contain no corn, wheat, or soy, are non-GMO with no added salt or sugar. Our Shampoos are naturally hypoallergenic, pH balanced, and free of salts, alcohols, sulfates, parabens, and oils.
Natural, Plant-Derived Ingredients
Our products work so well because they include premium plant-based ingredients. Our patented Enteric Coating and Taurinol® work together to reduce the damage from first-pass metabolism. This reduction means that our nutrients are more bioavailable than the competition. We have more effective supplements because they have more bioavailability than other products, so the product reaches the system without being broken down by the liver. We have scientifically proven results supported by multiple patents exclusive to our brand.
Protect & Moisturize Your Dog's Fur
Near your pet's fur follicle, a yellowish substance called sebum is secreted. It protects the skin, but over time, it can get nasty. CannaLove Moisture Shampoo washes away the old, disgusting sebum while preserving the new, fresh stuff.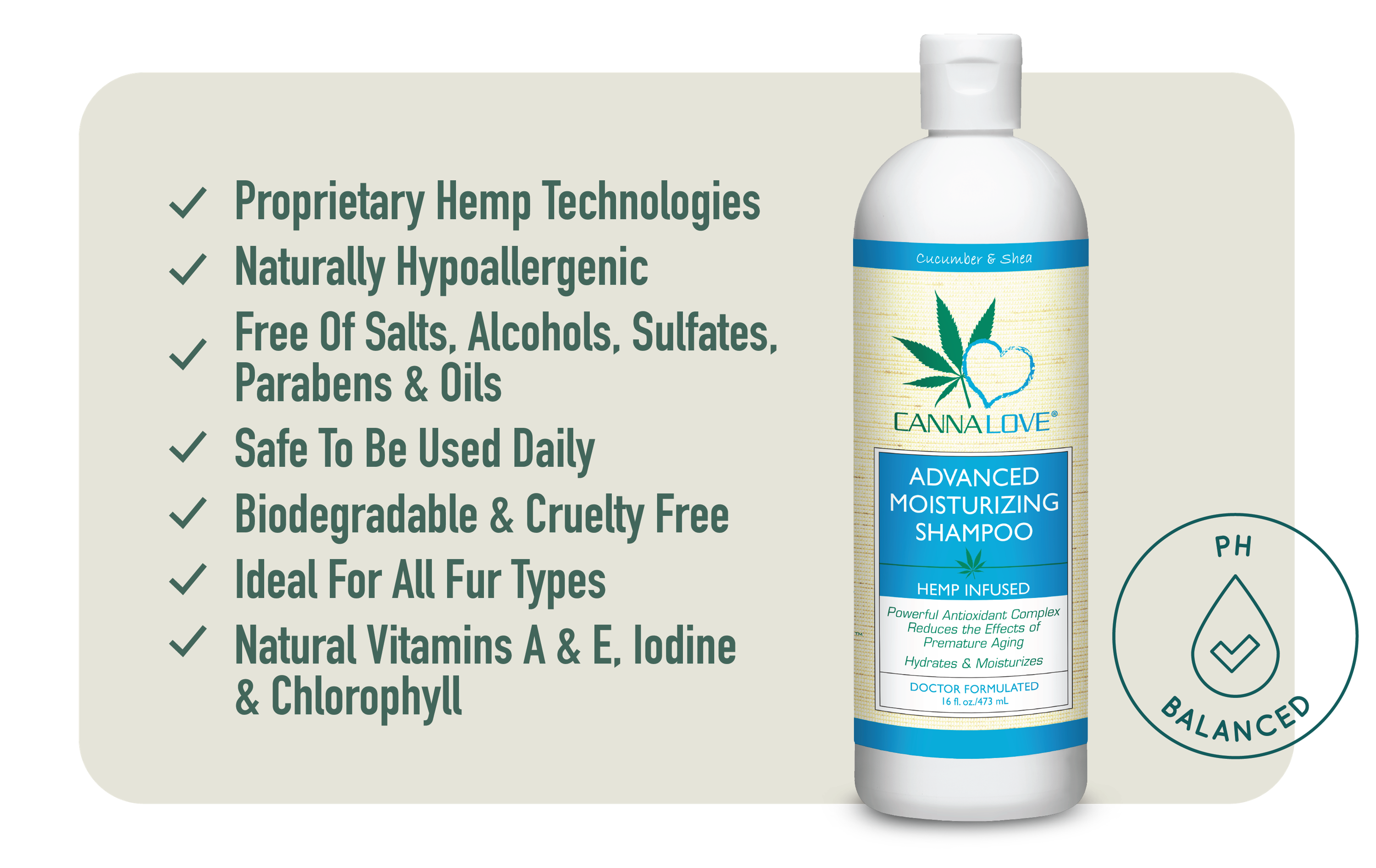 Helping dogs find
their fur-ever home
A portion of each sale will be directly donated to the selected no kill shelter every month starting in May 2022.